Reading
The Angry Corrie
in my formative teenage years as a hill walker, the most eagerly awaited bits of the fanzine - after the
Murdo Munro
cartoon of course - were Grant Hutchison's vignettes of hill characters, illustrated by Chris Tyler. We roared with laughter at recognised characters like Unsolicited Advice and grimly contemplated
Doomed Boyfriend
: there were one or two Done That's of our acquaintance and we all wanted to be
Mountain Man
. I had forgotten how sharp these vignettes are. Twenty years on Grant has collated and published these stories as an e-book, Walking Types Omnibus, available from
Amazon
or
Smashwords
.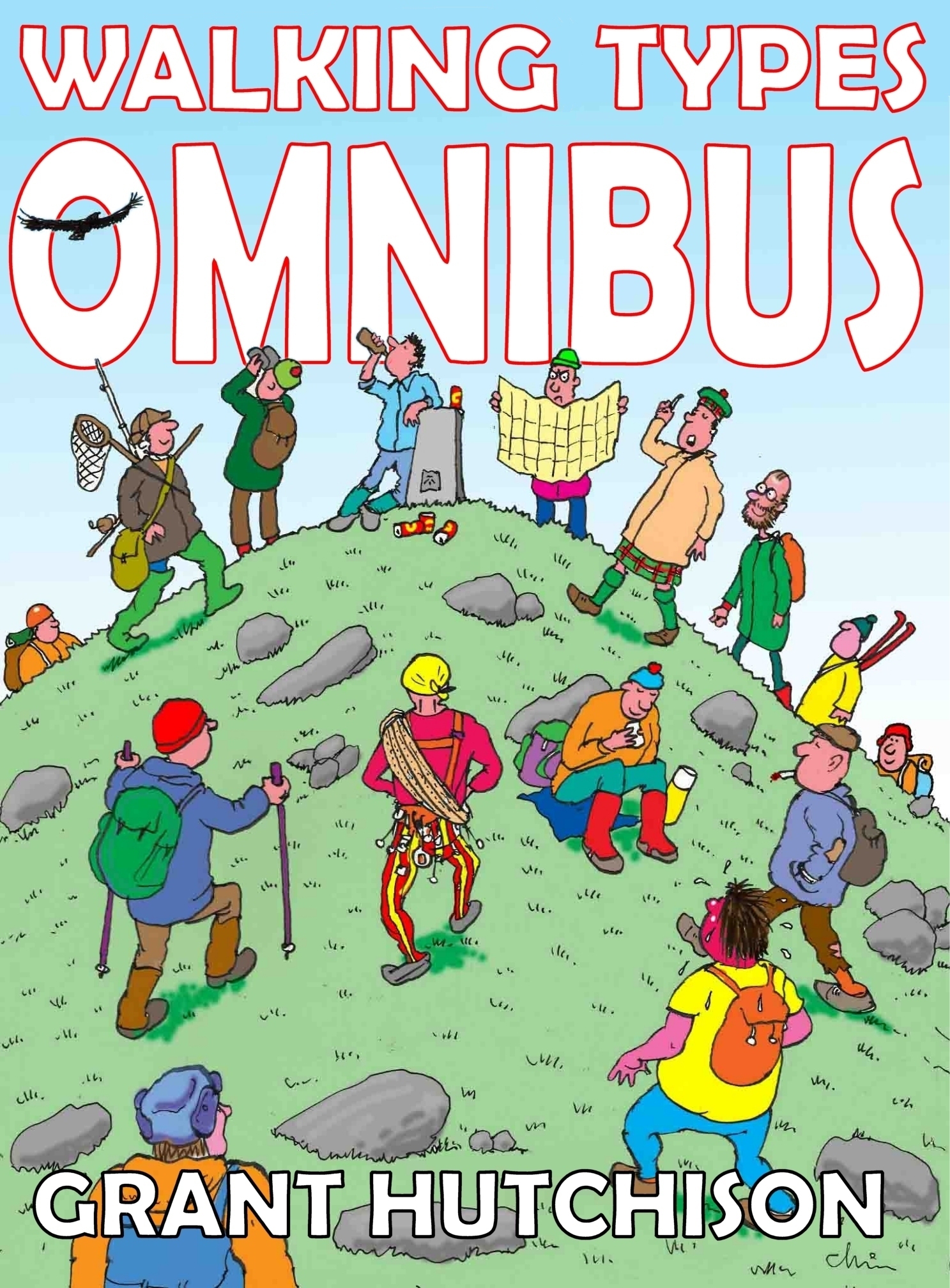 It is a pleasure to read them again and though the outfits have changed - nobody wears tweed britches any more - the characters have not changed much, and there are new types exposing human foibles through the use of GPS, twin poles, and trying to burn someone off on the hill. There are a few characters I still haven't met, but now I've read them again I have a nasty premonition I am turning into Full Waxed Jacket...
The Complete Lachlan
Ah, my old friend Lachlan. Whilst we were in bothies, wondering where the ladies were (back in Glasgow, mainly), Lachlan was hatching another mad plot in his Dundee flat. Maybe it involved capturing the Big Grey Man of Ben Macdhui to exhibit in a circus. Maybe it involved doing all the Munros in reverse height order. That was the thing with Lachlan. You couldn't tell what was coming up, but you knew it would end - after a promising start - in a slow car crash of disaster. And Grant's yarns about Lachlan, also premiered in the Angry Corrie -
The Book and the Walk
is typical - were another treat to read in tent, dosshouse or home. At first sight, you might think these stories will be cast from the same mould as the Doctor in
The Ridiculous Mountains
, but Lachlan is more anarchic, his take on the world unique, the stories closer to the tales of
Murdo
or even - and maybe I'm going too far here -
Hamilton Coe
.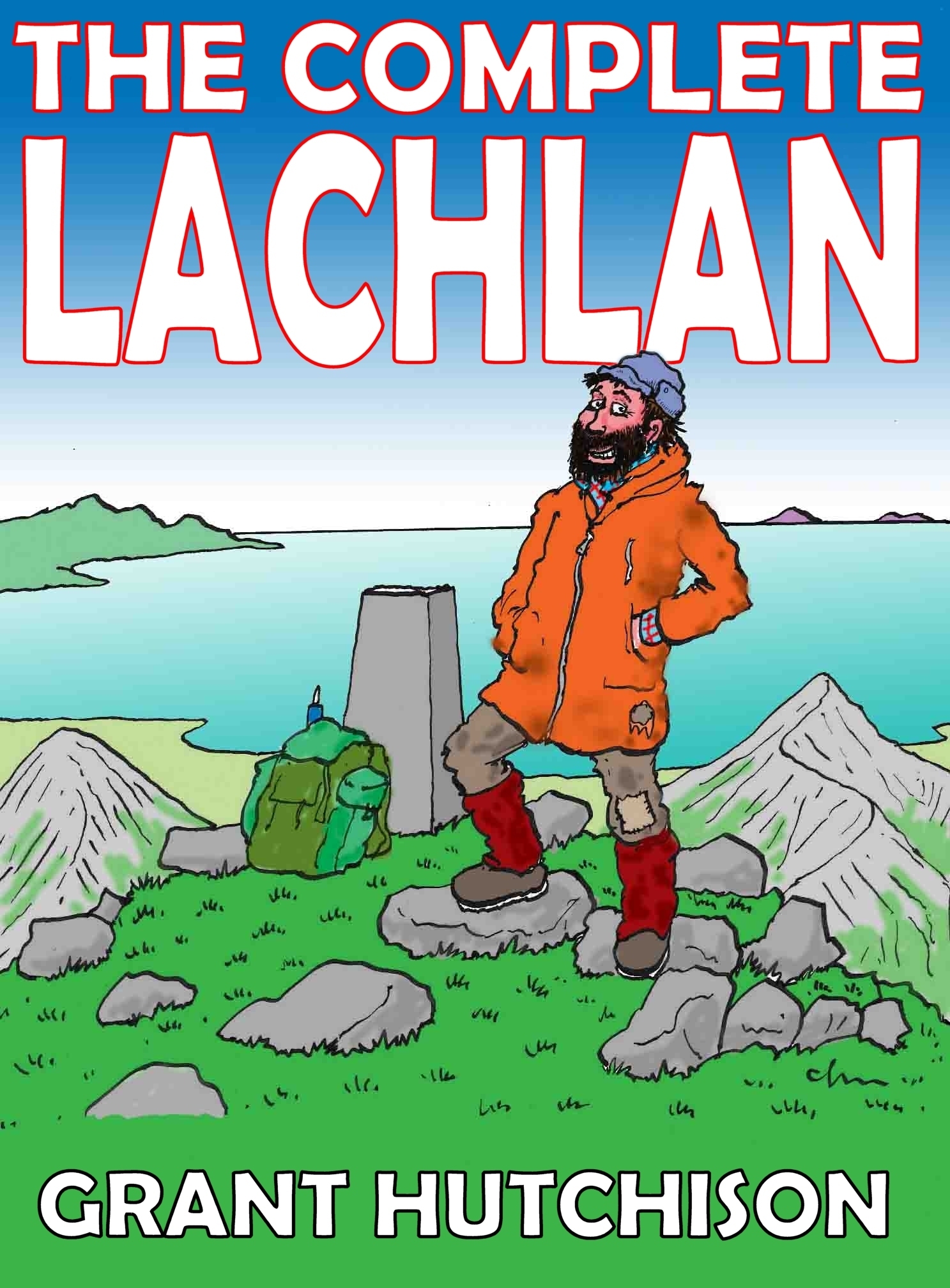 All the previously released Lachlan McLachlan stories are in this collection, plus new, unreleased stories that are as good as the originals, and a tantalising update to the Book and the Walk. If you've not read these stories before I can seriously recommend them. If you are in the habit of taking an e-book reader into the wilds with you to read in bothy or tent, this is ideal material, though I wonder what Lachlan would make of such devices...
Available as an e-book from
Amazon
or
Smashwords
.